Learn Arabic & Quran from any place any time, with qualified teachers from the middle east.
Our programmes for Arabic & Quran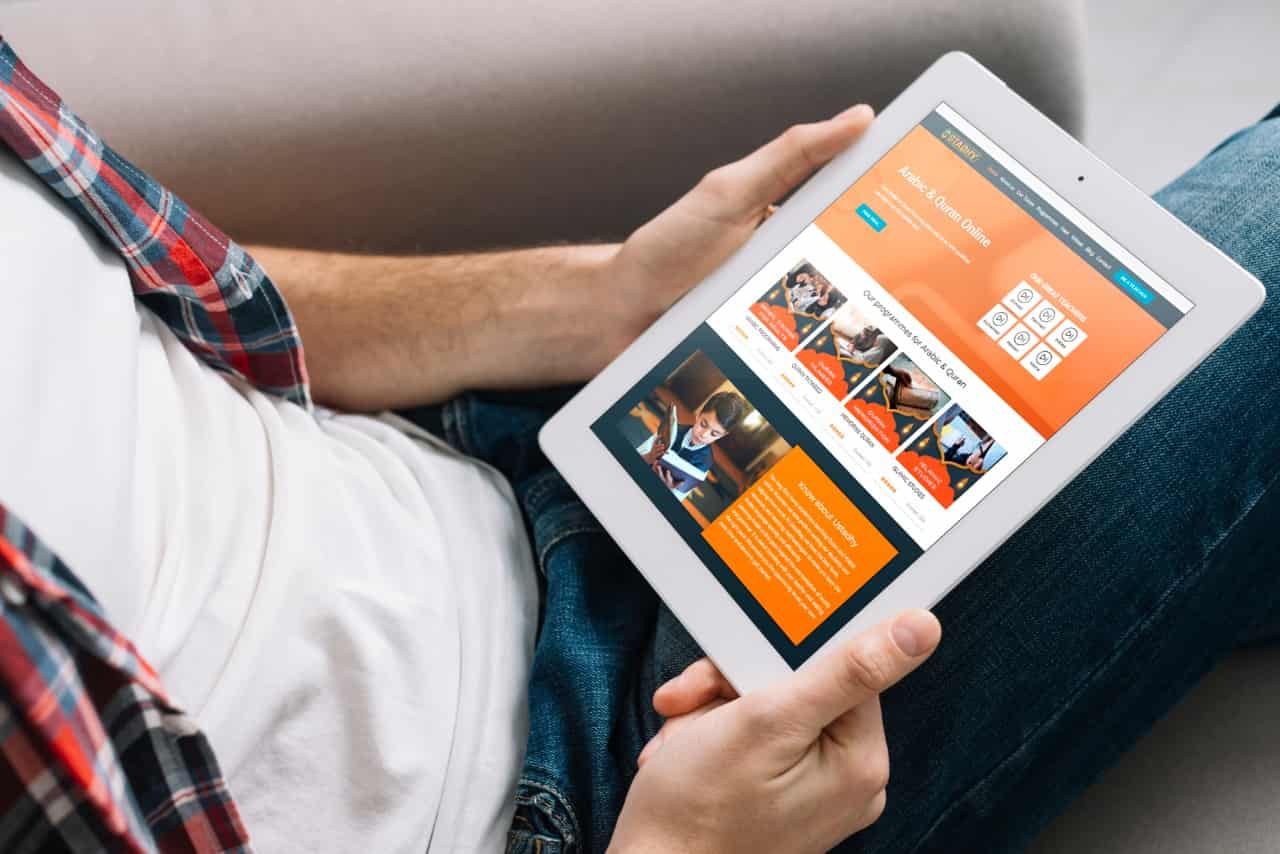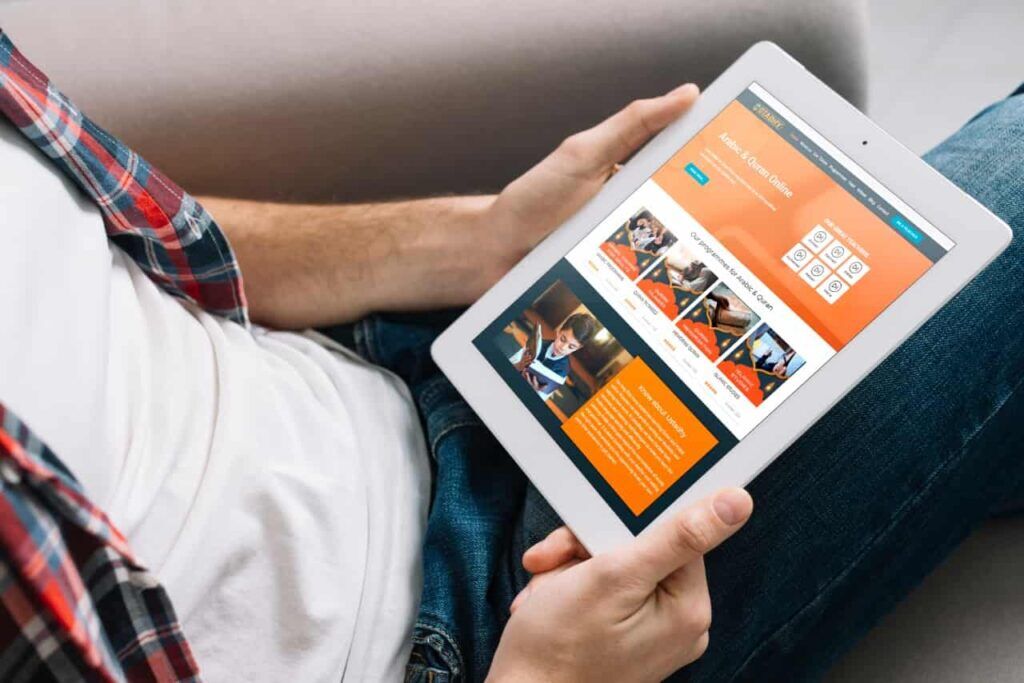 You may find many academies teaching Quran and Arabic online. However, we take pride in serving our students and helping them excel. At Ustadhay, we have the best tools, resources, and teaching methodologies to make you learn the Arabic language quickly and efficiently.
Learning Arabic online goes beyond the memorization of words and grammar. It is about bonding with your teacher and setting the right pace. We provide you the opportunity to set your own pace, time and device to get started.
Don't waste your valuable time or money
Ustadhy offers one the most interactive and flexible schedules for online Quran, Arabic, and Islamic history classes.
We aim to provide you with the best online Quran learning experience. The best and most affordable Quran and Islamic history classes are just a click away!
Manner of teaching is so wonderful and refreshing!! Teacher Doaa patient and supportive, but really knows how to motivate her students. She's great at building confidence and keeping lessons fun and engaging through a variety of activities that improve conversation, writing, and reading skills.
Fatimah