At Ustadhy, we have the best tools, resources, and teaching methodologies to make you learn the Arabic language quickly and efficiently.
.
Our methodology is based on the natural approach to language assimilation. Think about how you learned your native language. Did you learn the grammar first? You listened, imitated, and started speaking. As such, we apply the same dynamics to our classes. It is a scientifically proven method of learning a language. It is significantly impactful with kids. With this method pretty soon you and your family will be reading and writing Arabic and reciting Quran perfectly!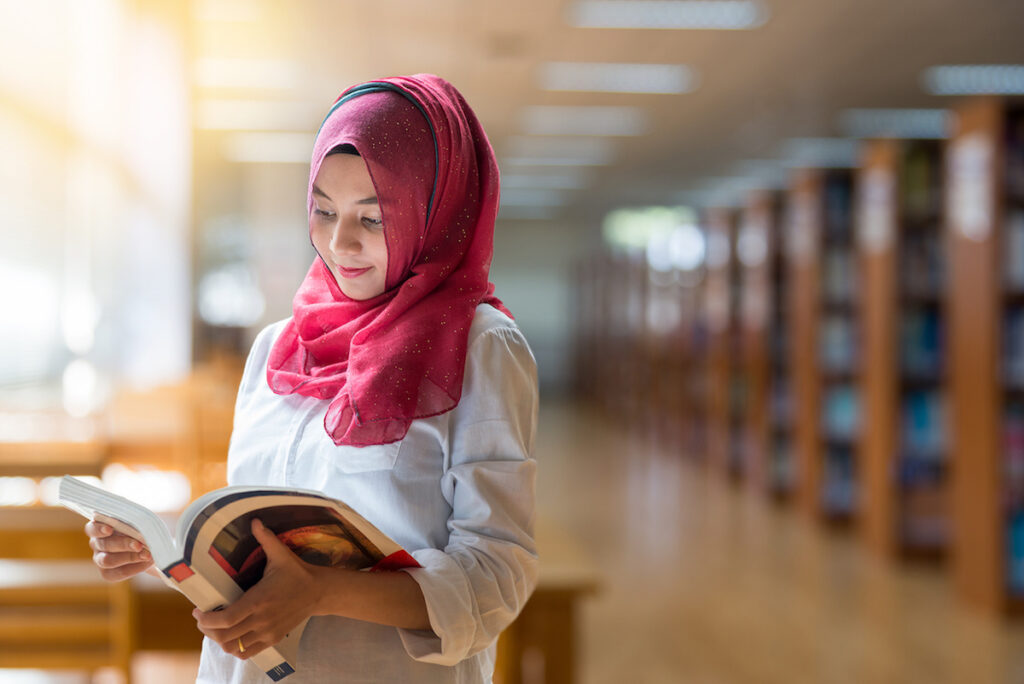 Why ustadhy
is the best?
Ustadhy facilitates your application every step of the way. We aim to provide you with the best online Quran learning experience. The best and most affordable Quran and Islamic history classes are just a click away!
Ustadhy
online courses
All classes are carried out through personalized one-on-one video sessions. Each session is interactive and filled with lots of helpful tips and tricks to help you and your family learn the Quran online. Our qualified tutors from Al-Azhar are always present to guide and provide real-time feedback. They design the class after careful analysis of the individual needs of our students.
Don't waste your valuable time or money
Ustadhy offers one the most interactive and flexible schedules for online Quran, Arabic, and Islamic history classes.
Drop your email to receive the new offers from Ustadhy.